by Gabe Carey
I asked the Benign with B-TEN Facebook group what their thoughts were on games from previous generations that our upscaled and ported to more recent consoles. Here's what the group had to say:
Me: What do you guys think about HD remasters/definitive editions? Personally, I think it's a great idea to maintain the legacy of great games so long as they're generously priced.
John Junior: I agree. I am totally looking forward to The Last of Us remastered.
Simon O'Neill: I love them. Gives me a reason to revisit old games and have them feel a bit more fresh. I am also into trophy gathering so having a game with trophies is cool.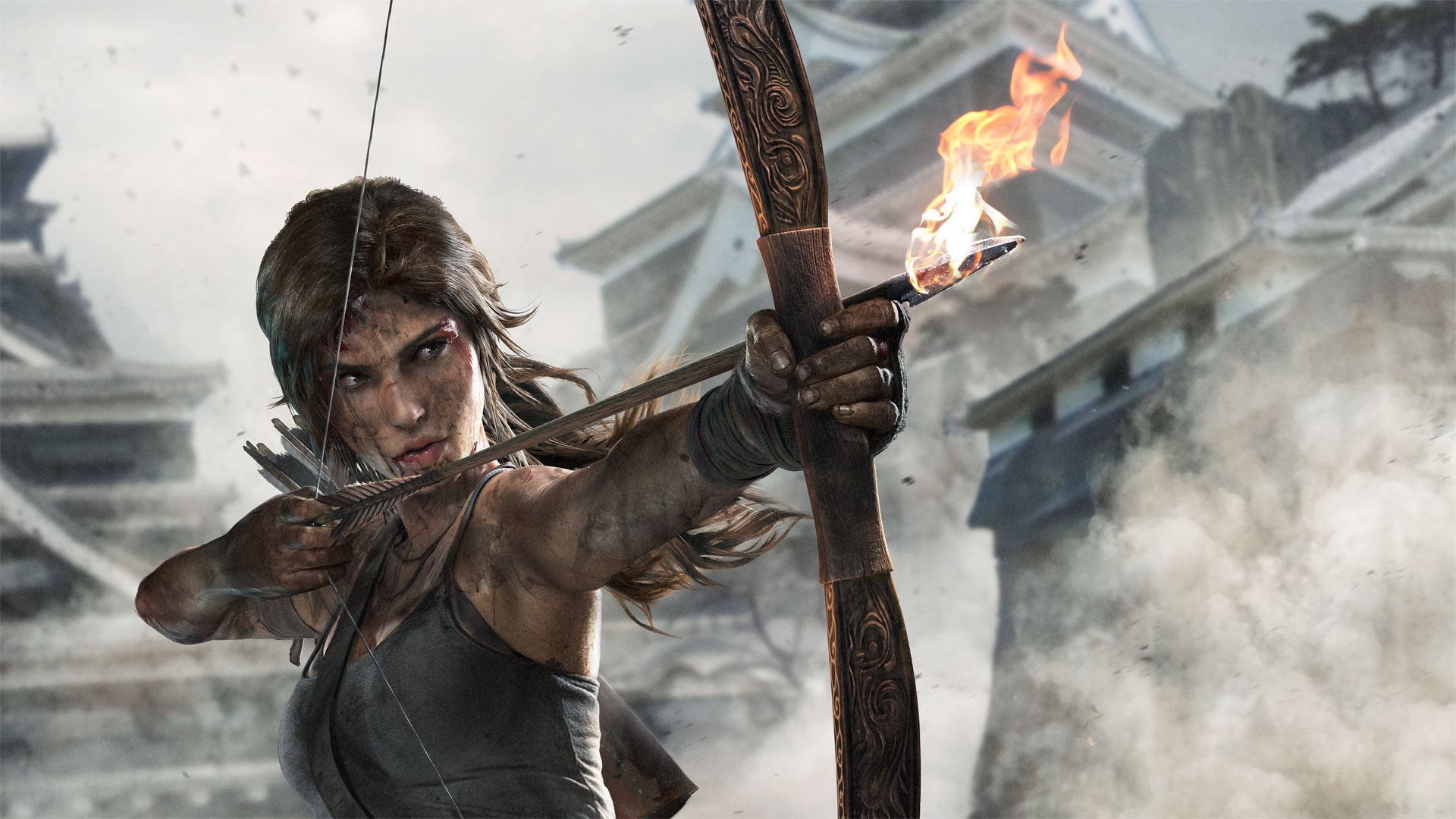 Eddie Davis: Love them new trophies or achievements.
Brian White: Depends largely on the games included, and if they offer anything besides the games themselves, i.e. artwork, etc. Also the quality of the remaster comes into play.
Dennis Aleksander Mrozek: I like them, but they need to be done well and with respect for the original game. FFX, DBZ: Budokai, Ico, etc are the way they should be treated
Simon O'Neill: Shadow of the Colossus was a fantastic port as well, and Kingdom Hearts. Too bad shit like Silent Hill got shafted so hard.
Brian White: That's the weird thing. You know I have the Silent Hill collection, and have not had a problem with it? And I'm aware of the problems I should be having.
Simon O'Neill: They fixed it all Brian, but for about a year (if I remember correctly) it was terrible. Also changing the voice cast and making them even WORSE was a bad mistake.
Brian White: Yeah but they only patched the PS3 version. I have it on 360.
Simon O'Neill: There are console exclusive patches now? I seriously hate this industry.
Brian White: Seems like it, yeah :/
Brian White: I don't really mind the new voices in SH3. You really don't notice once you start playing. And you can play SH2 with the original voices anyway.
Dennis Aleksander Mrozek:  I also don't want them to overprice this stuff
Jeff Hart: i loved the definitive edition of Tomb Raider on Xbox One. It was almost a completely new experience. Those textures and effects, oh so lovely . But on top of that, I really grew to like the fact that definitive editions have all the DLC on the disc. How can that be bad?
Gabe Carey is editor-in-chief at B-TEN.com.
He punches bullies in the face with optimism.
You can follow him on Twitter @Thats_Bullogna.
846 total views, 1 views today